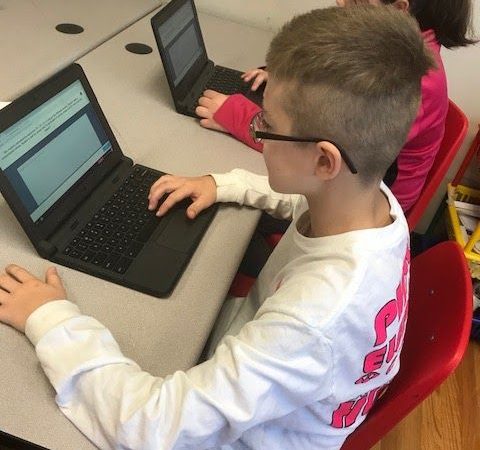 Assessing with Nearpod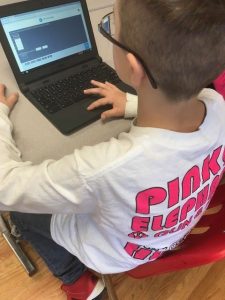 An all in one program that I have implemented into my classroom this year is Nearpod. Nearpod allows teachers to create engaging learning experiences by providing interactive presentations, collaboration, and real-time assessment tools into one integrated toolbox. I use Nearpod to create a presentation on the Math concept that I am teaching and students are able to follow along. These presentations can be teacher led or student led. I will share a live session and my students will enter a code. Then the lesson I have created is synced to all devices. There are pre made lessons or you can create your own. Nearpod lessons can be implemented in any grade and in any content area.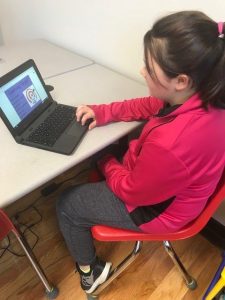 Throughout the Nearpod presentation there are also videos that I have linked that students will be redirected to. I am able to see what slide each student is working on and if they need assistance. This allows me freedom to circulate around the room and provide students with help while they are going through the presentation. Students are able to interact with one another and the teacher within Nearpod. I will also insert formative assessments into the Nearpod lesson. I can insert multiple choice questions, short answers, matching, drawing, etc. I am able to see student responses in real time. This allows me to get immediate feedback on student understanding. With immediate feedback, I can quickly identify which student may need help and assist them with the misconceptions that they may have. Nearpod has increased student engagement and student achievement within my classroom.