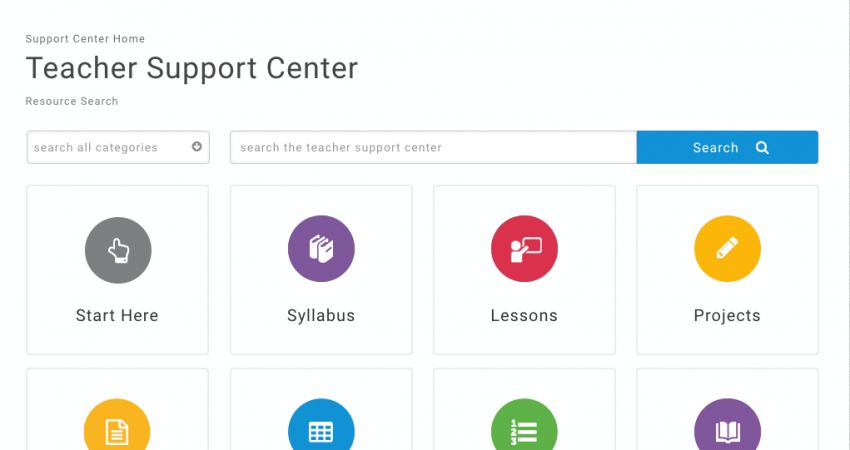 Integrated Social Studies requires students to complete a unit on economics. I wanted to find a new way to teach economic concepts in a fun, more engaging way. When I received an email about the Stock Market Game, I jumped at the opportunity to get on board.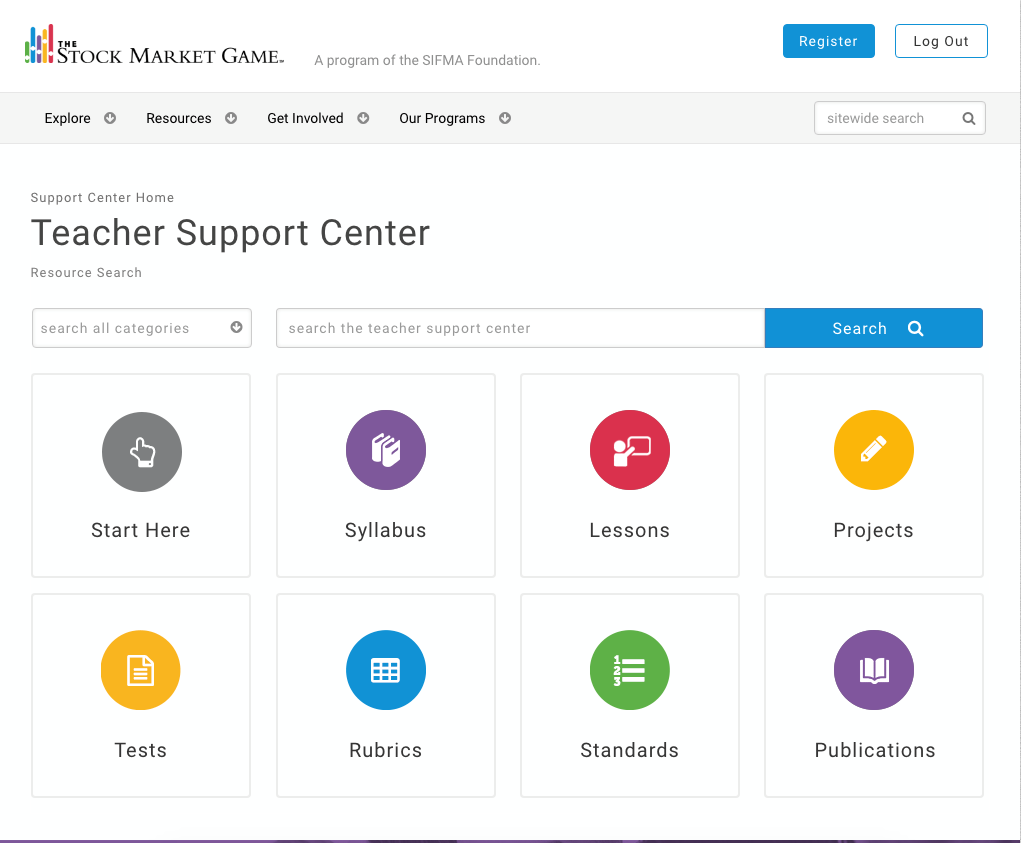 The Stock Market Game is a nationwide competition that gives students "$100,000" to invest in real time stocks. This also gives teachers a curriculum to follow with in-depth lessons and teaching guides. To begin, I placed students in groups of 4 or 5 and allowed them to pick job responsibilities along with a team name. They needed a director, a portfolio coordinator, a researcher, and a data entry coordinator. Throughout the competition, students would research and determine if they should invest in certain stocks. Many invested in Netflix, Walmart, Amazon, and Nike. I found that some were able to diversify their portfolios extensively where others invested primarily in food and clothing.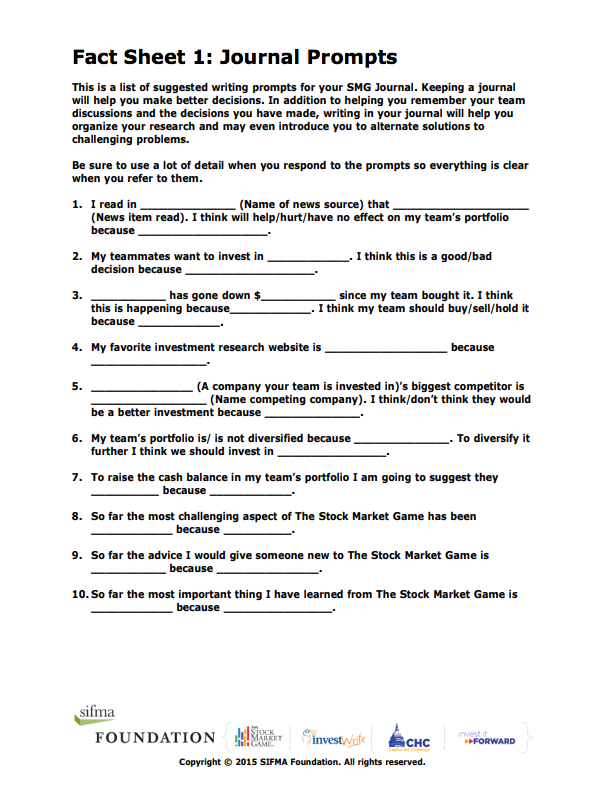 This game allowed students to become familiar with economic terminology and put them in positions that made them accountable for the decisions they made. The formative assessment strategies of questioning, pair/share, and journaling were all apparent throughout the unit. This also gave them the opportunity to stay up to date on current news because at any moment, something could affect their investments and they would need to make decisions for their portfolio to continue growing. As for me the teacher, this game created a more engaging economics unit. I found that I was excited every day to see where students ranked. I hope to continue utilizing this in the future!