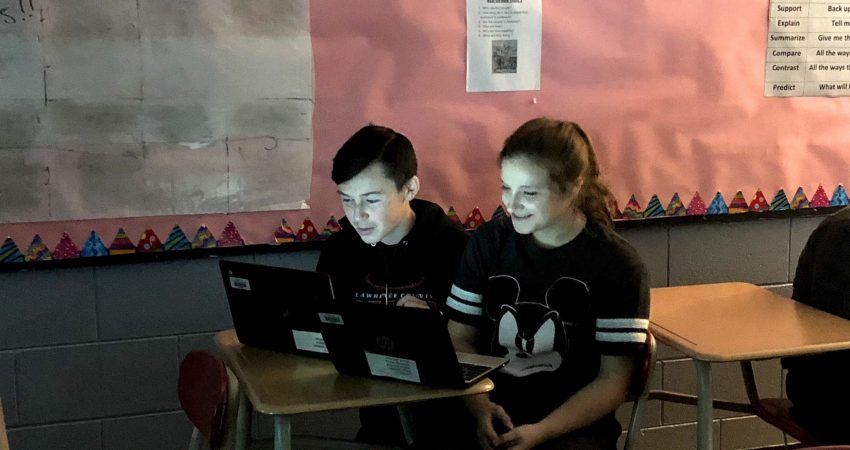 I have always been a fan of Quizlet. I encouraged my students to create study sets of vocabulary terms to practice before we took social studies assessments. This did not always meet the need of every learner in my room, however, and I felt as though it was becoming a stagnant resource. When we came back to school in the fall, I noticed that they added a new feature called Quizlet Live.
Quizlet Live has added excitement to chapter reviews, as it allows students to compete against one another while studying their material. Students enter a game code into the website, and they are randomly placed into groups. Once the children are in their groups, they are given study questions on their computer screens. Not every screen has the correct answer, so they must talk to one another to figure out which person has the correct answer. The students' group progress can be displayed on the board so the teams can see who has the most points at any given time. If a group happens to miss a question, their points are cleared to zero, and they have to answer questions again to win the game.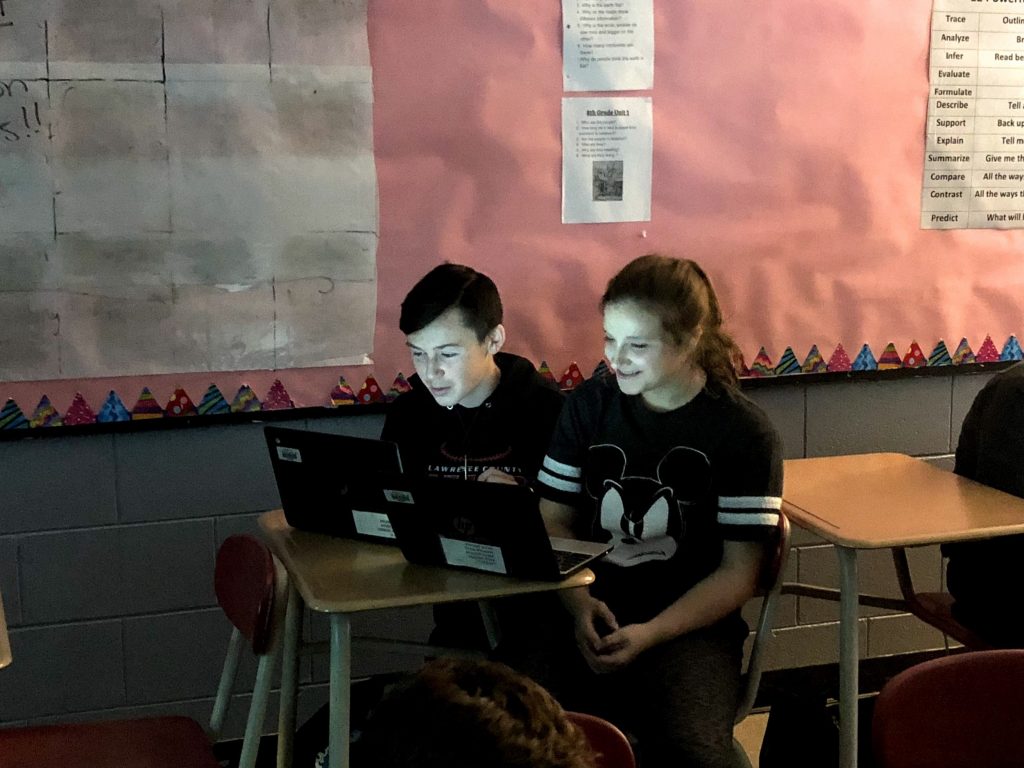 It is a very loud activity to use in your classroom. The students are typically excited because they want to win the game, so they will shout at one another to make sure their group hears the correct answer. It is a wonderful chaos, as the students are learning how to work in groups while they are reinforcing the content that they have been learning.
When the game is over, I can see the questions that are missed the most. I take time out to read those questions to the group so that I can clear up any misconceptions quickly. Since using this tool for review, I have noticed improvement on my students' performance on assessments. It is definitely a resource that I would recommend to any and all educators.