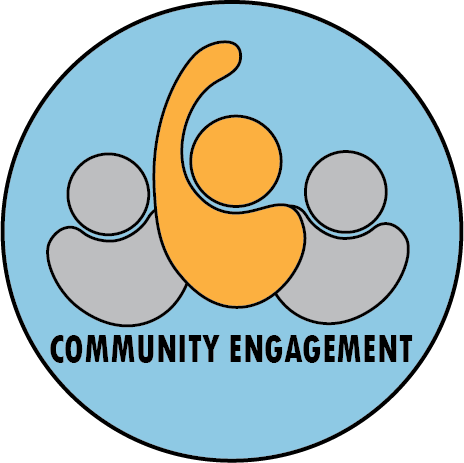 The goal of the Community Engagement portion of the ACT work is to connect the school and community to enhance, strengthen and expand student learning opportunities which will ensure students are successful and the entire community benefits.
CommunityACT seeks to connect school and community directly, based on matching needs to enable our communities to better know our schools and our schools to better know our community.
How would you like to connect?
You can Activate Catalytic Transformation in students by volunteering to share your expertise, skills and passions with students and teachers. There are K-12 Teachers looking to make "Real-World" learning and careers come alive in their classrooms. YOU as a Community Partner can make this a reality by registering HERE:
Are you a K-12 Teacher looking to make "Real-World" learning and careers come alive in your classroom? Below are community members, community leaders, businesses, organizations and other professionals ready to collaborate with you and your students! Find a Community Partner by clicking HERE: